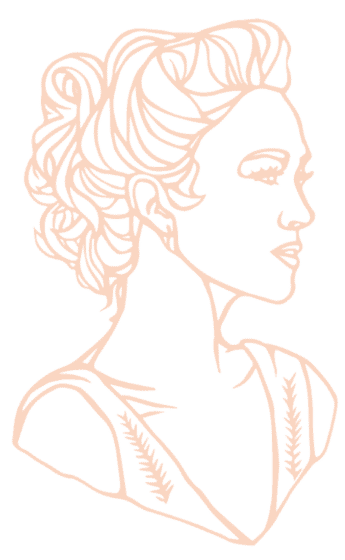 PANA Beauty® CBD Skin Care
Natural beauty starts with nature's best ingredients. The PANA Beauty® line of CBD skin care products are made with all-natural ingredients and are dermatologist created and approved. Packed full of anti-inflammatories, free radical-fighting antioxidants, and free of sulfates and parabens, these luxurious CBD skin care products can help you discover your best, most healthy skin.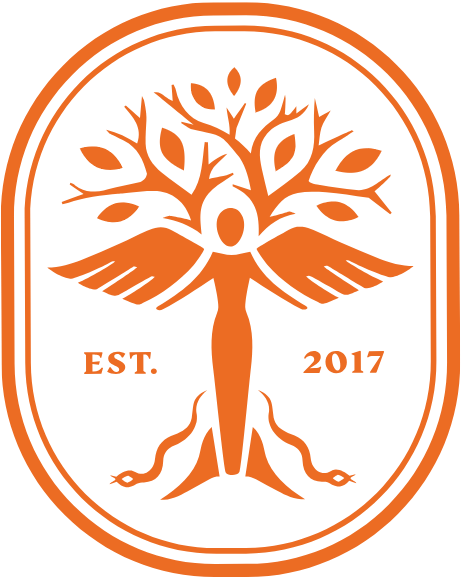 Topical CBD Skin Care & Beauty Products
Skin issues like acne and redness are very common. Then there are those who grapple with inflammation. Studies often look at how CBD may be able to improve the lives of those who fight acne and/or inflammation.
Acne can be so frustrating and is one of the most common skin afflictions out there. But recent research suggests that CBD may be able to help with your skin health. A study done in 2015 tested the safety of cream made with cannabis extract and its ability to reduce sebum production and redness on people's cheeks. This study found that not only was the cream safe to use, but at the right level of dosage it was able to reduce the redness on the test subjects' cheeks as well as their sebum production.
Inflammation is another common issue. It can lead to decreased mobility. Studies have suggested that CBD could increase the quality of life of those who struggle with inflammation. One study, conducted in 2012, looked at how CBD interacted with mice who had spinal inflammation. They found that CBD helped fight the inflammation by targeting certain receptors associated with the affliction.
Even if inflammation and acne are not problems for you, that doesn't mean you can't use a creme. They are also nice daily moisturizers. It may even add a little boost to your day. Our CBD cremes are made using all-natural moisturizers, so they leave the skin feeling soft.
Shop PANA Beauty®