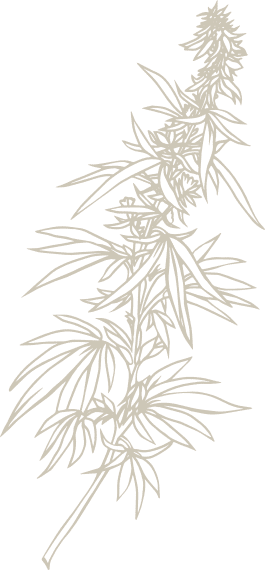 PANA Health® CBD Products
Organic CBD products designed to help you cultivate everyday wellness. Our high-quality, natural CBD products range from CBD oil drops and daily softgels, to innovative CBD topicals and skincare. Whether you prefer full spectrum, broad spectrum, or THC-free* CBD, our premium CBD products can help support a healthy life.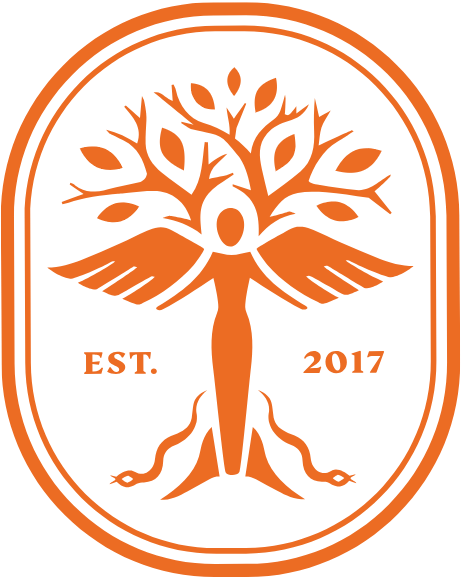 HAVE A BETTER NIGHT'S SLEEP
NATURAL ORGANIC INGREDIENTS
EASY TO TAKE, EASY TO USE
CBD Products to Support a Healthy Lifestyle
Recently researchers have found all kinds of potential health benefits in using CBD. It may help reduce inflammation that can make life difficult. It may be able to help you achieve a sense of calm when facing stressful situations, making them easier to handle. CBD could help you sleep more deeply, helping you tackle your day. A multitude of research has shown CBD to be beneficial in helping fight seizures caused by epilepsy. These are just a few of the potential uses that CBD has to offer. It does this without creating the psychoactive effects that THC has.
We have a variety of products, so it is easy to find one that is right for you! We have soft gels, which are easy to swallow and fast acting. If you don't want to swallow a pill, we have tablets that dissolve quickly under the tongue. Then there are gummies, which taste great and are simple to take; just chew and swallow. Or you can try our tinctures, which you either mix with food or drink, or simply drop into your mouth.
Whatever kind of product that you prefer, here at Panacea Life Sciences, we have you covered. Why not try one of our sample packs and see what CBD could do for your health?
Shop PANA Health®