PANA Life® CBD Gummies
These delicious CBD gummies are the perfect way to supplement your daily CBD wellness routine. They are an easy way to get that extra boost to enhance quality of life. Plus, they taste so good you'll want more than one!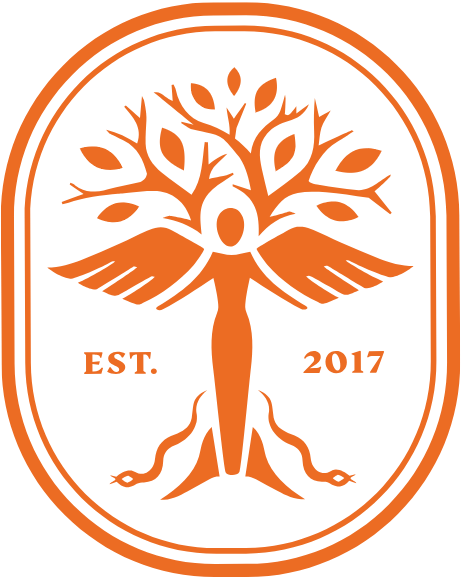 PROMOTE A DAILY SENSE OF CALM
CBD Gummies to Boost Your Wellbeing
CBD is a non-psychoactive compound, which in simpler terms means, it won't give you a 'buzz.' CBD has been reported to ease unique symptoms and help with your general health and wellbeing.
Many users wonder what the right dosage for beginning with CBD oil might be. It is recommended to begin with a very low potency and test it out for a couple of days before consuming it regularly.
Each individual has their own body chemistry which may react differently to many components. The best way to discover is to talk with your physician and inquire about the perfect doses you may start with, especially focusing on the use you're looking for from the CBD oil.
The dose of CBD will be dependent on the CBD product you would like to consume. The potency of CBD products you use will vary between tinctures, soft gels, or maybe even gummies. Research shows that there isn't one standard dose recommended for everyone. The dose may vary depending on your body weight, age, ailment, and other factors. This is also a reason why it's extremely important to consult your physician before starting with any new dietary supplements.
Shop PANA Life®