Know Where your CBD Products Come From
The five-step process Panacea Life Sciences has taken carefully executes Biomass, Decarboxylation, Crude Oil, Distillation, and Isolation.
More Details
Starting with the Plant and its Biomass
We use organically grown hemp to make our products. When the hemp is ready, we harvest the biomass, which is then homogenized, blending stems, flowers and leaves which is then moved on to extract the CBD.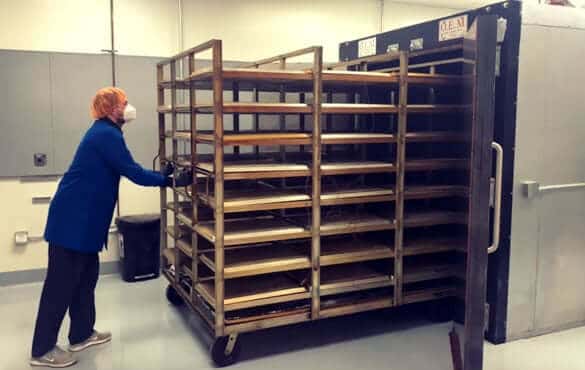 Decarboxylation
After the biomass is harvested, the plant biomass is heated up to convert the cannabinoid acid present in the plant into the active form of the cannabinoid. This process is called decarboxylation and is what changes CBDA to CBD and gets the cannabinoid working.
Testing
Testing happens throughout the extraction process. This is to ensure the quality of our products, to make sure that they are of the highest quality.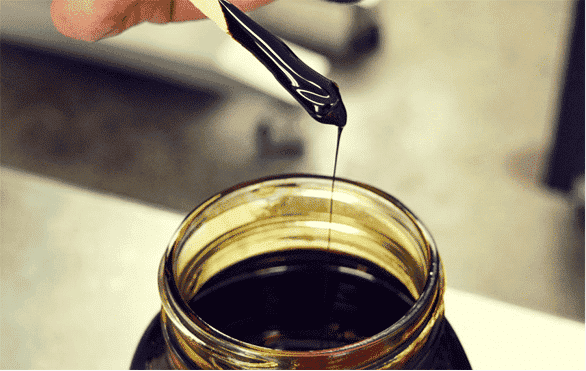 Crude Oil
After the decarboxylation, the CBD is extracted from the hemp using ethanol or supercritical carbon dioxide. The alcohol is gently removed, or the CO2 allowed to evaporate into gas, leaving what is known as crude CBD oil.
Distillation
At this point, the CBD oil either heads into the manufacturing of products, or is distilled further to refine the oil for particular properties. Distillate can then have the THC removed through a process commonly referred to as remediation.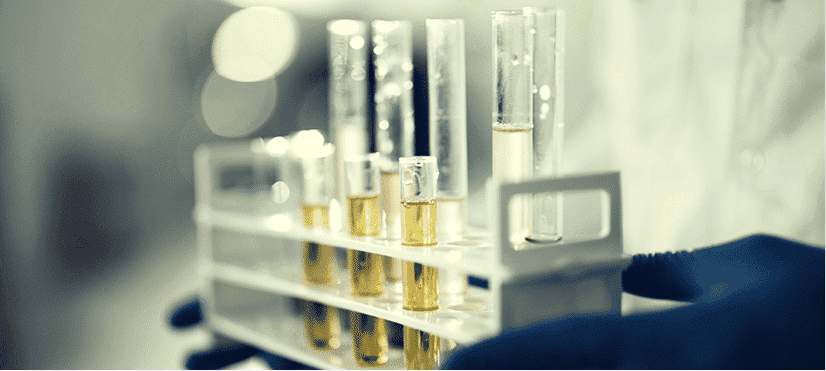 Isolate
If desired, CBD can be now purified from distillate through organic solvent precipitation. A special filter apparatus is used to collect and clean the pure CBD crystalline powder.
Modern Equipment
In our dedication to producing great CBD products here at Panacea Life Sciences, we are proud to say that we use only state of the art equipment in our extraction processes. This helps ensure that we are providing you with the best CBD products possible. Our excellent equipment is also a contributor to how Panacea Life Sciences is GMP certified.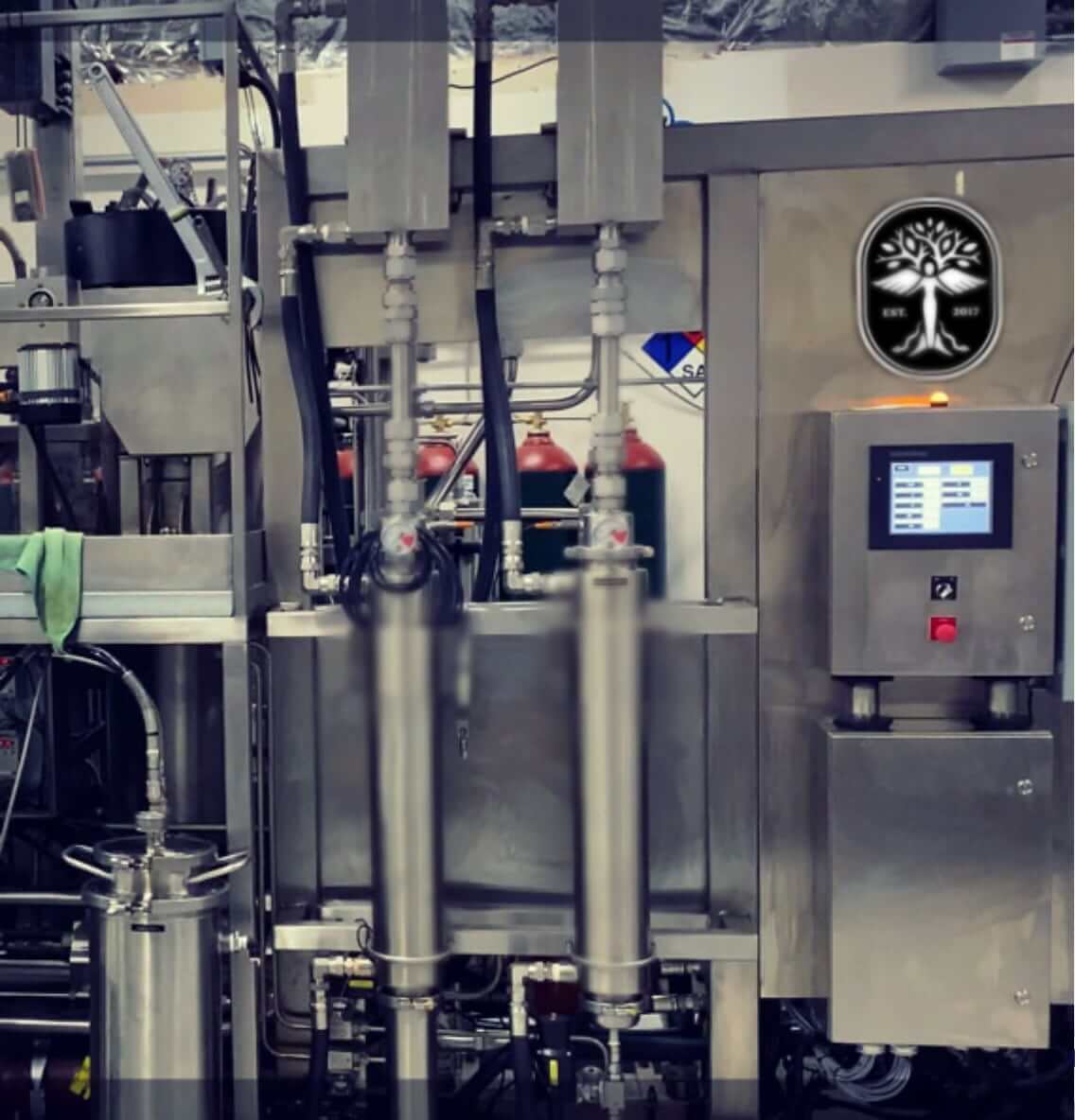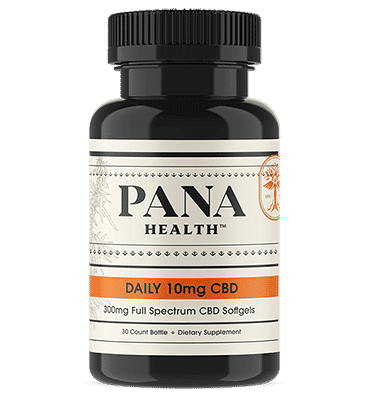 This is how we make the best.
Our extraction process starts with ensuring only the highest quality hemp is used to produce CBD oils or pure CBD. Our hemp is grown on our farm in Colorado where we utilize only organic farming practices. At each step in the extraction process we test for potency and impurities to ensure that our CBD Oil Is Panacea Pure. After testing, we activate the cannabinoids using heat, a process called decarboxylation. Then the actual extraction begins, starting with creating crude CBD oil. This can be used to make certain CBD products or be used to further isolate the CBD.
CONTACT US