PANA Sport™ CBD
Our CBD for athletes at any level is designed to keep you at the top of your game. Our sports line features powerful CBD heating and cooling patches and balm sticks as well as CBD-infused K Tape to give you long-lasting relief from muscle and joint aches and pains.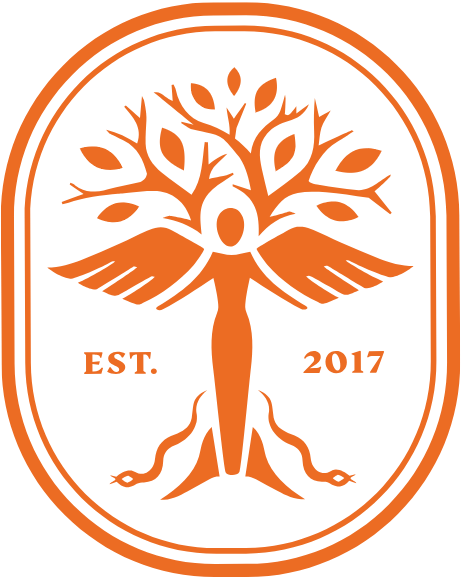 FIGHT STIFF AND ACHY JOINTS
SLEEP WELL BEFORE A BIG GAME
APPROVED FOR USE BY THE WADA
CBD to Help Athletes Play Their Best
Any athlete can attest that nerves, stiff joints, a wandering mind, and/or a poor night's sleep can have a serious impact on their performance. Did you know that CBD may help with all of those?
Research has shown that CBD may be able to help promote a greater sense of calm, potentially helping fight pre-game jitters. Other research has found that CBD may help reduce inflammation in joints and, as a result, help with movement. CBD's ability to calm may also promote a more restful sleep. A lack of stress and a better night's sleep may help you focus on the game and your performance.
CBD has been approved for use by the World Anti-Doping Association (WADA). That means that as along as the CBD product does not have THC in it, it will be considered okay for use by most athletic organizations. Here at Panacea Life Sciences, we have plenty of CBD products available without any THC, whether it is broad-spectrum or just regular THC-Free.
If you're a golfer, you will want to check out our Mulligan Golf Tablets. They are designed to help fight inflammation and lack of focus that may throw off your game. Decrease your handicap and increase your enjoyment of the game.
Shop PANA Sport™