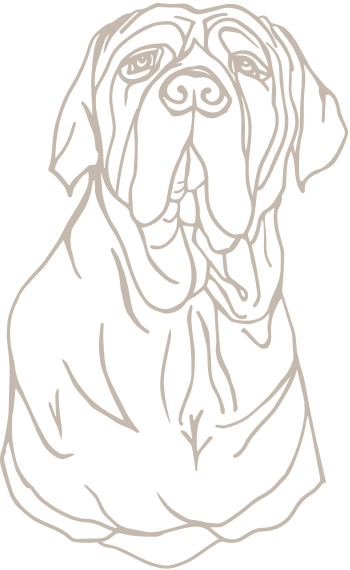 PANA Pet CBD Oil & Softgels
Our pet CBD is always THC-Free to help soothe and calm your cats, dogs, and horses. Shop pet CBD oils, fish oil softgels, and transdermal CBD cream. CBD for pets may help relieve joint pain, inflammation, and anxiety for your furry friend.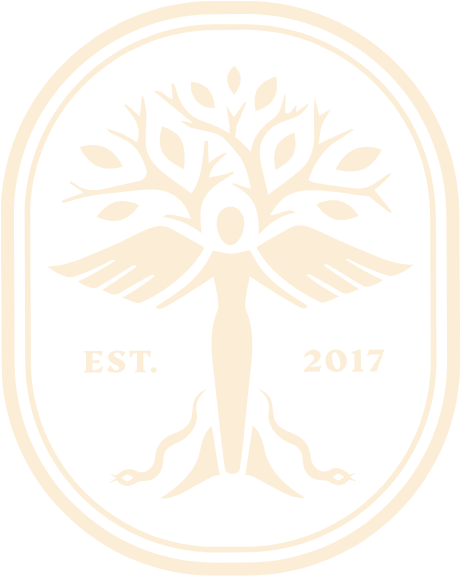 OMEGA 3 FATTY ACIDS FOR COAT AND SKIN HEALTH
Why CBD for Pets?
Why should I give CBD to my furry friend? The reasons might be similar or exactly equivalent to the reason that you may be using CBD or have thought about using CBD. This research provides an array of information on CBD pet products and views. One very interesting statistic is that from the 632 consumers that had tried a CBD product with their pet, 93 percent of pet owners felt that the CBD products worked just as well or better than the standard medications or supplements. They say that the reviews are "make or break"! For those who have an animal that you believe may benefit from CBD, then keep reading!
There are multiple ways to provide CBD to your pet, just like there are multiple ways to provide yourself CBD. Humans can attain CBD by using oils, edibles, topicals, etc. Pets can be pickier than people and might need some fine tuning of their application approach. While some less discerning pets will eat a softgel from their owner's hand, others will spit it out even after you have tried covering it in peanut butter. For picky pets, softgels can also be punctured and the liquid dropped onto food, treats, or even applied directly to the gums in case your puppy does not mind a little personal contact. Here at Panacea Life we provide tinctures and softgels for dogs, tablets for horses, and a topical cream for cats.
Shop PANA Pet™